Yes, it is. To create a multi-tiered menu (or commonly referred to as a sub-menu) in Flow, you would need to complete the following steps:


Step 1. Select and drag the Menu step onto your flow.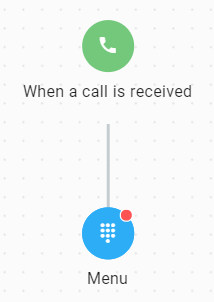 Step 2. To create a second tier, drag another Menu step and place it under the first menu via an available exit.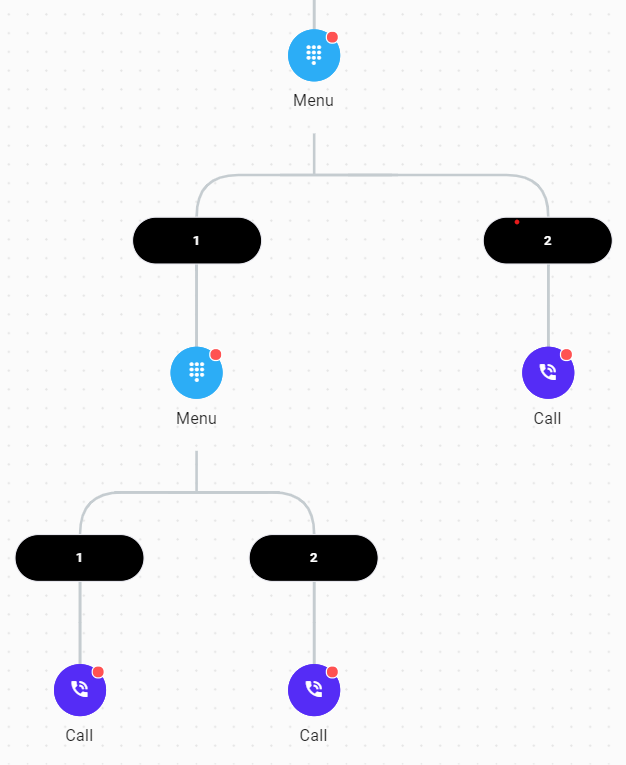 Step 3. Be sure that all available exits for both menus have an endpoint.

There you have it! Any caller who selects (1) on the first menu will be presented with a secondary menu.